Meet a Designer
Book a Free Designer Session
STAGE 1
PLANNING & DECISION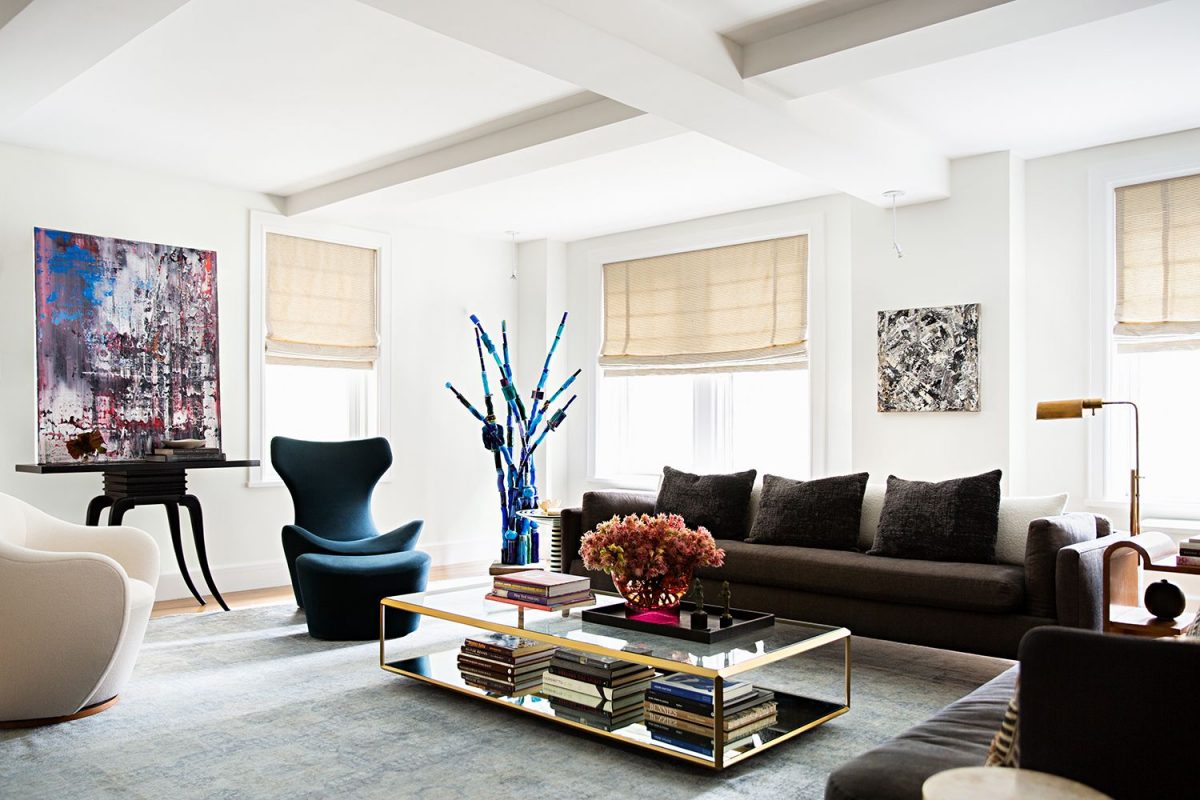 STAGE 1
PLANNING & DECISION
At this stage, you get a choice of several options for successful and logical layouts.
A successful layout is the basis of a comfortable interior.
The designer zones the space taking into account the wishes of all family members, thinks through the functionality of each square meter.
STAGE 2
3D VISUALIZATION OF THE INTERIOR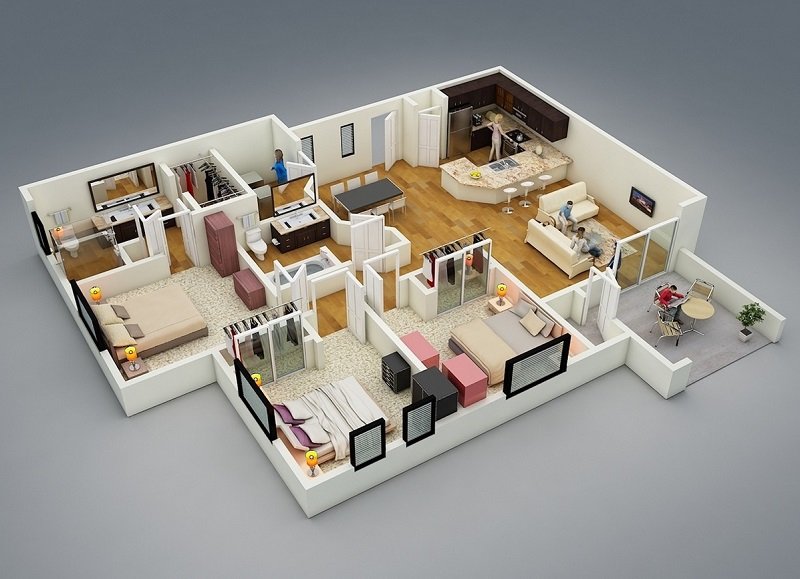 STAGE 2
3D VISUALIZATION OF THE INTERIOR
You will receive a designer's offer in the form of photorealistic images.
Make corrections, add elements that have long been dreamed of – all these experiments can be carried out now to avoid expensive stylistic mistakes later.
Here the designer preliminarily selects finishing materials and furniture from the current collections of manufacturers.
STAGE 3
WORK DOCUMENTATION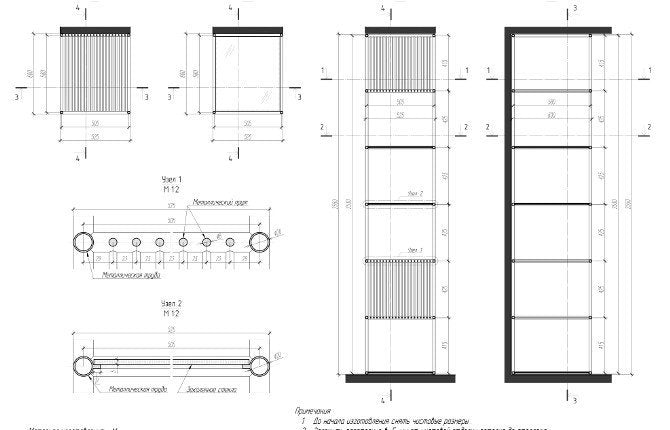 STAGE 3
WORK DOCUMENTATION
is here that the design turns into drawings verified to the millimeter, without which builders do not work.
Literacy, error-free drawings – an indicator of the quality work of the designer.
Only with the availability of drawings you can plan the budget for the procurement of materials, calculate their exact volume.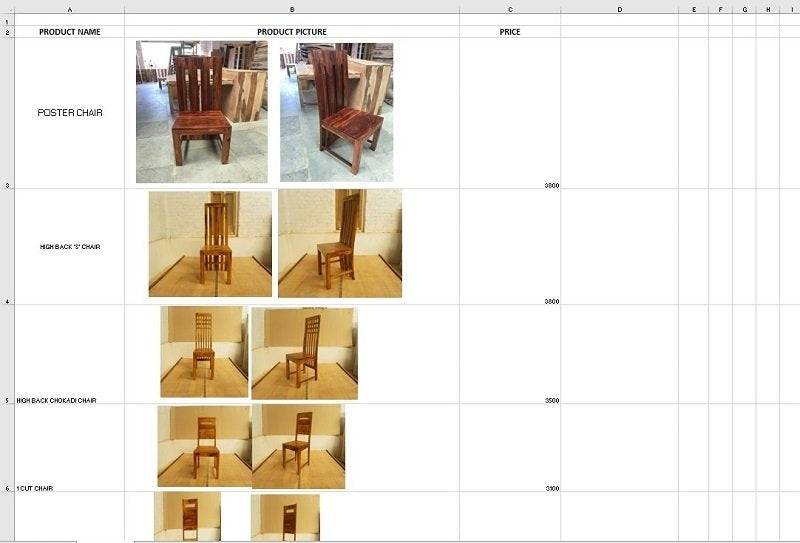 You get a specification for furniture and a list of finishing materials.
This is a table with a complete list of all materials and components that were planned in the design project.
In the specification you will find all the necessary information that will be needed when selecting and purchasing materials and furniture: volumes, products, manufacturers.